"...Performing mostly on electric guitar, Arden's style of folk rock is emotional, powerful and driven by her sometimes-sweet, sometimes-sultry vocals."

- Jeff Hahne, music editor, Creative Loafing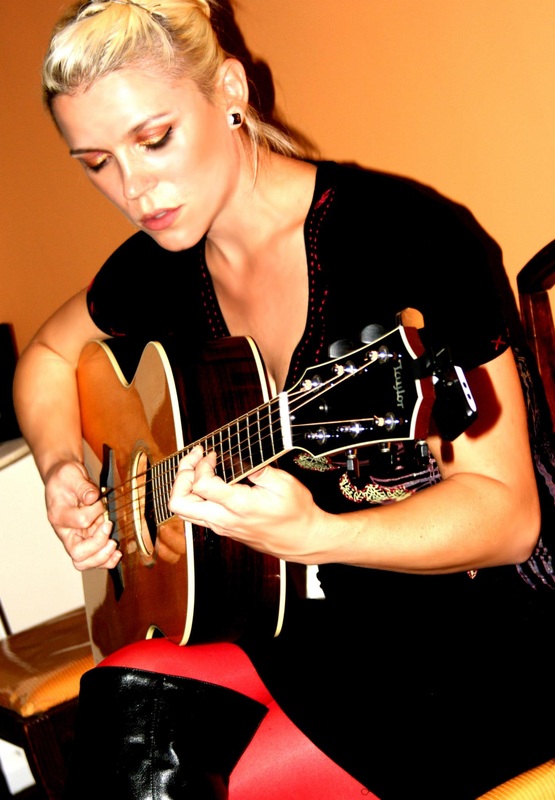 Sy Arden is a 2014 Grant Recipient through the Arts and Science Council.
Sy Arden is a 2015 ArtPop Visual Artist. Look for her work on billboards in Charlotte Jan-Dec of 2015.